Douglas Bader
EVENTS
LIVE MUSIC BY JEFFERSONCOUNNTY
Genre Country & 70's About Local Band performing at venues around Suffolk specializing in Country & Western and 70's music.
Date: Fri 25 May 2018
Starts: 9 PM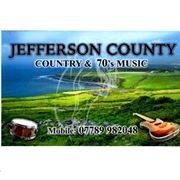 Fulham v Aston Villa (Football League)
Fulham and Aston Villa meet in the Sky Bet Championship play-off final at Wembley. Villa are looking to end a two-year exile from the Premier League, Fulham were last there in 2014.
Date: Sat 26 May 2018
Starts: 5 PM
Real Madrid v Liverpool (Champions League)
Five-time winners Liverpool hope to prevent Real Madrid from lifting their third consecutive UEFA Champions League title as the two lock horns in a mouth-watering final in Kiev.
Date: Sat 26 May 2018
Starts: 7:45 PM
Date: Mon 28 May 2018
Starts: 7 PM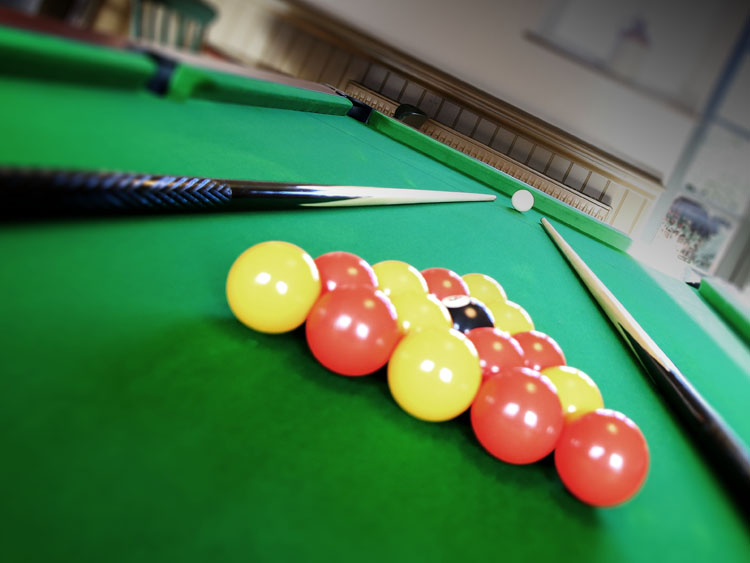 Date: Mon 04 Jun 2018
Starts: 7 PM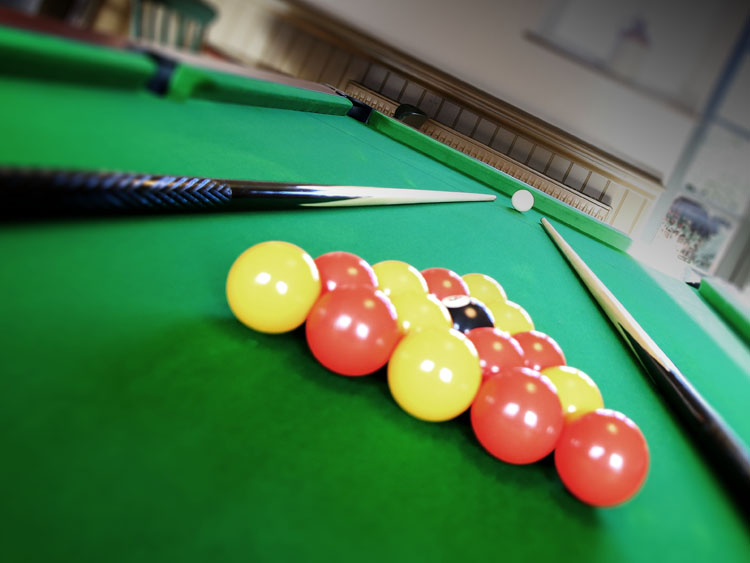 The Big Quiz Night with Quiz master Paul Pryce
Expected Jackpot £70.00! £1 per person - max 6 per team Book your team table over the bar or call 01473 625394
Date: Tue 05 Jun 2018
Starts: 7:30 PM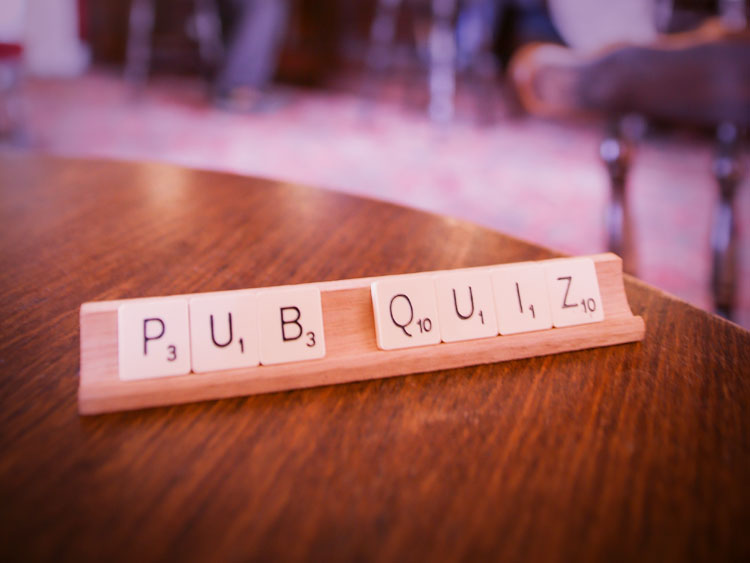 Date: Mon 11 Jun 2018
Starts: 7 PM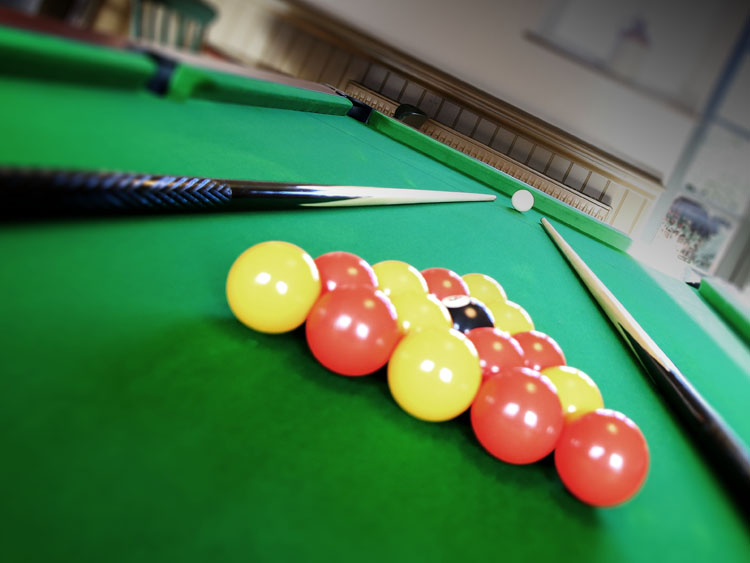 Date: Mon 18 Jun 2018
Starts: 7 PM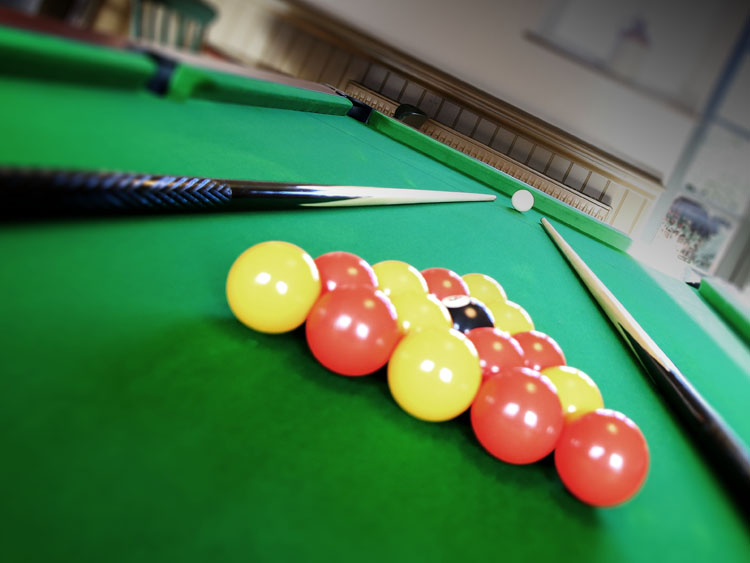 Date: Mon 25 Jun 2018
Starts: 7 PM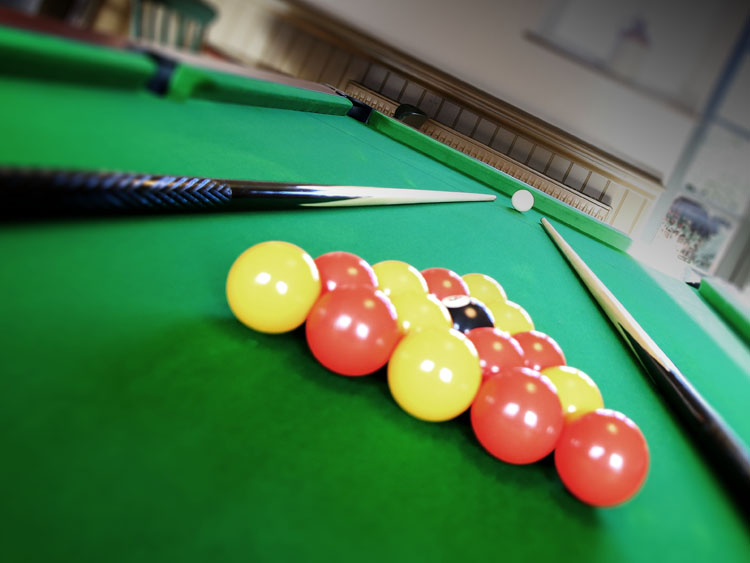 The Big Quiz Night with Quiz master Paul Pryce
Expected Jackpot £70.00! £1 per person - max 6 per team Book your team table over the bar or call 01473 625394
Date: Tue 03 Jul 2018
Starts: 7:30 PM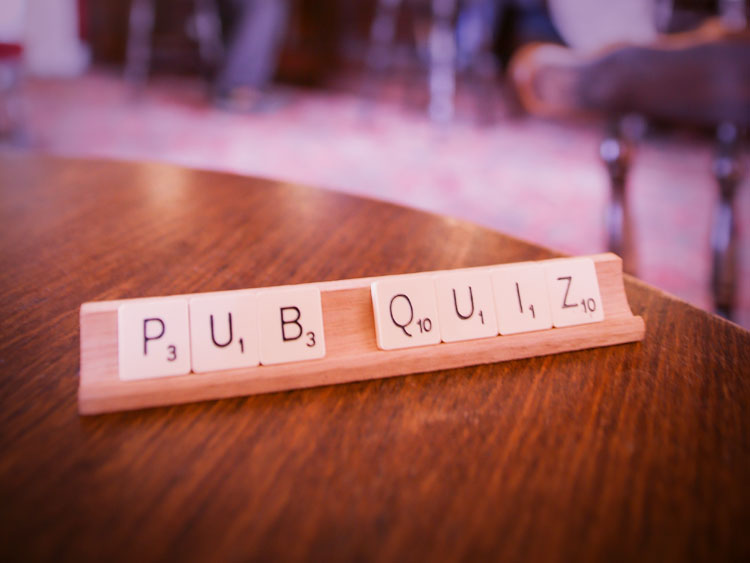 The Big Quiz Night with Quiz master Paul Pryce
Expected Jackpot £70.00! £1 per person - max 6 per team Book your team table over the bar or call 01473 625394
Date: Tue 07 Aug 2018
Starts: 7:30 PM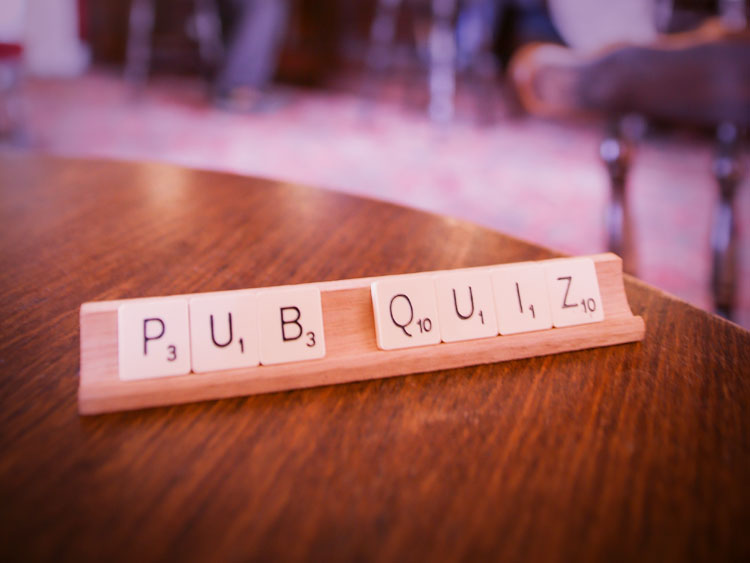 Mon - Thu: 12:00 - 23:00
Fri - Sat: 12:00 - 00:00
Sun: 12:00 - 22:30